I appeal to and attract DCs who have always suspected they have an untapped potential
within and are willing to accept guidance to reach that potential.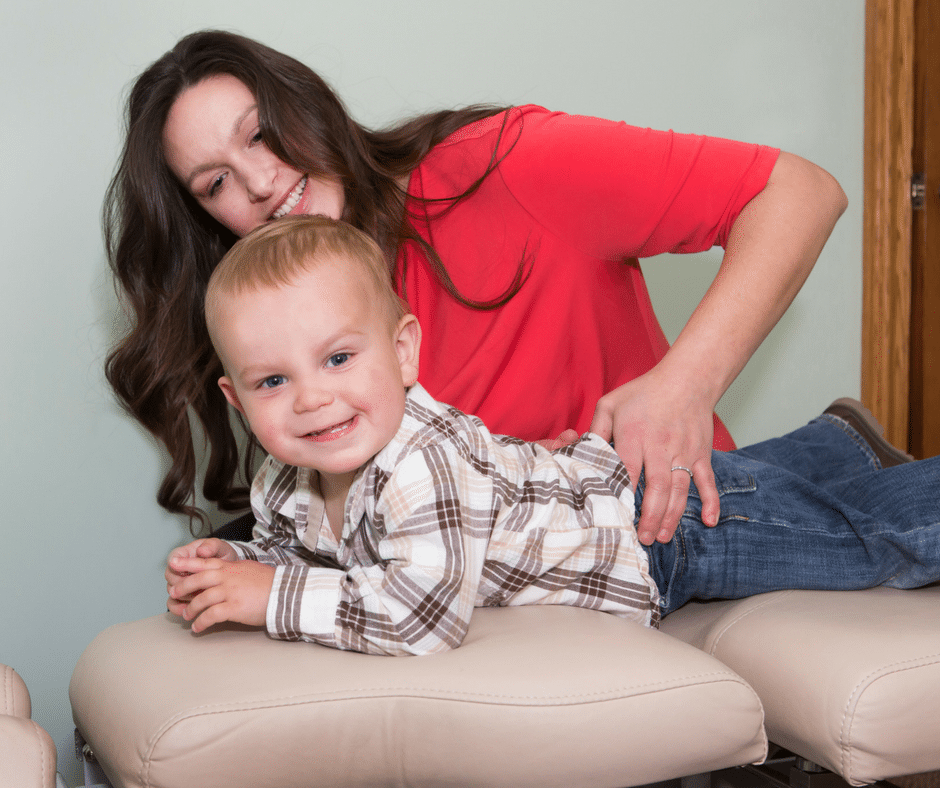 "As a Sherman College graduate, I have full confidence in my ability to adjust and in my knowledge of our ADIO philosophy. What I did not feel clear about is *how* and *when* to deliver these amazing truths to my community and within my practice. With the guidance of my newfound family in The New Renaissance, each and every visit in my practice is a successful educational moment for my patients.  I found a home in TNR.  I decided to dedicate myself to the training necessary to make the changes I desired. Now I know with certainty that I am reaching people with The Big Idea and no one is slipping by, uneducated about what chiropracTIC is. 
I've seen record weeks as my practice continues to grow and I am consistently reaching new families. True, TNR isn't for everyone but it certainly is for me.  I've given my all this year and will continue to do so. This is just the beginning. Can I trust these people? With my life!  Without a doubt! They are the people who can support me in achieving my vision. "
-Dr. Michele Gardner, TNR Member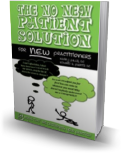 FREE EBOOK! This is what they didn't teach you in school
The New Renaissance Gallery