Below you will find a list of some of our events for the 2017 calendar year. For more information on any of the upcoming events, or to register, please call TNR headquarters at 1-(800)-525-3879, or email us at info@coachingforchiropractors.com.
Difficult Cases Made Easy
Saturday, July 15, 2017
Norwood, MA
VCA: Nuts & Bolts of Opening Your Own Practice
July 29, 2017
DoubleTree by Hilton Richmond-Midlothian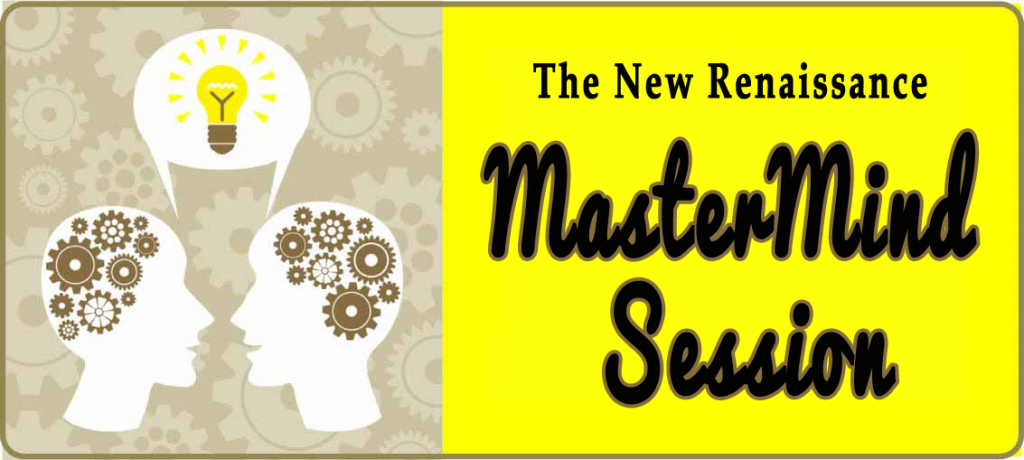 Let's rid your offices and lives of mediocrity and ordinariness.  The MasterMind is the one chiropractic seminar that focuses on the 7-figure office.  Want to make $1,000,000 this year?  Maybe half a million would be incredible for you?  Whatever you want, you can have.  The concepts unveiled at MasterMind can show you how.  Member-to-Member networking, accountability, and an expert roundtable make this intimate seminar a must before every quarterly seminar.
—So in conclusion, what do you get from attending the MasterMind Session?  EXPONENTIAL GROWTH!  Creating accountability through 'hot seats,' the vulnerability of people knowing stats, income, and other personal info, asking for help, and making an "I'll do whatever the %&* it takes to GROW!" attitude.  Genuine understanding comes from different kinds of people linked by one common vision, being GREAT, not good.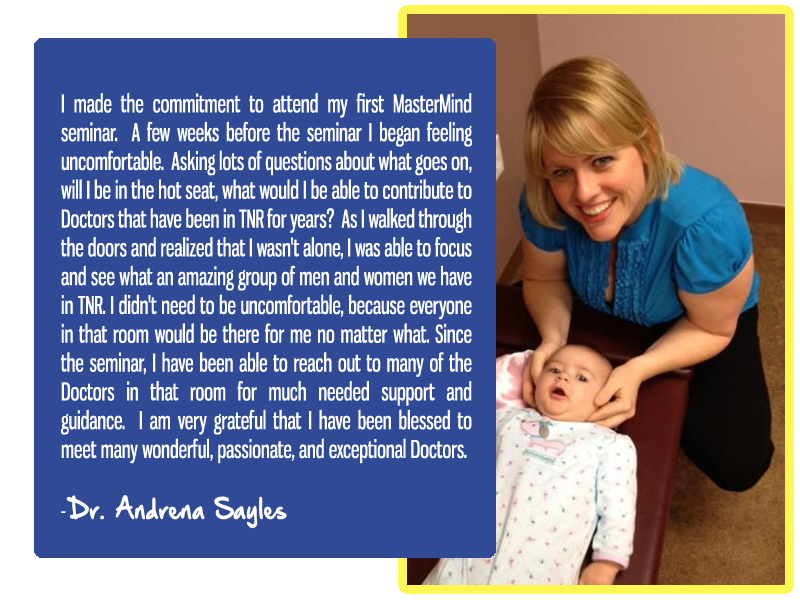 May 19, 2017 - Life U Marietta, GA
What is it?
For years now, TNR has been putting on seminars that have captured the hearts, spirits, and the minds of a specific type of DC: A DC with a humanitarian core that wants to be recognized financially inside or outside of insurance.
You actually voluntarily attend because it's either an introduction or the next step on your pathway to becoming the best you can be.  You choose to be there.
Information is fine in of itself, but this is also where the problem begins.  See, you need water to live, but you can also drown in it.  At TNR seminars, there's lots of information and easy to apply concepts, but you are also going to discover a lot about yourself.  You're going to come face to face with your inner resistance that holds you back and keeps you from achieving your goals.
We call it being comfortable being uncomfortable.
If you were going to attend a seminar on fitness, you wouldn't expect your physical fitness goals to be met at a day or two seminar.  Rather, the seminar introduces you to concepts that will inspire you to actually implement these concepts to produce results in your life.
TNR members and guests are invited to get out of their isolation death traps (isolation is the bane of oh so many DCs) and join a group of uncommon DCs united by a love for Chiropractic.
More info to follow.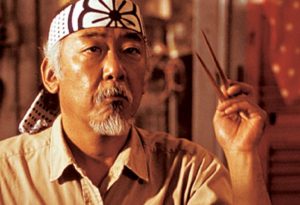 October 20 & 21, 2017 - Norwood, MA
This is a once in a lifetime seminar, learning the tricks of the trade from Dr. Kevin Pallis, "Mr. Miyagi" himself. If you're serious about growing your practice, call HQ quick, because this seminar will be sold out before you know it!
Can you palate a spine, skull, ankle, etc. without the use of your vision? Will you be able to determine if it is on a male or female? How about their age? Can you know if a person is athletic, what types of injuries they'd sustained, the overall energy of that person simply through the palpation of a bone? These are all types of things that are available to you if you choose to tune them in. You will learn how to intuitively adjust rather than the analytical, ineffective way you have been previously taught.
This will be a hands-on, experiential seminar with some classroom and a full-participation requirement. There will be much emphasis about getting into the zone with each and every practice member. Clothing should be comfortable and casual. You will be mentally exhausted by the close of this seminar; the focus will be near frenetic levels. Adjusting doesn't get better by doing it, like how playing golf will not help your game. This is practice time to enter a different dimension of results, income, and purpose for your practice. This seminar will be a whirlwind of activity.

Drs Ryan and Carly Sorrell
"My wife and I have been a part of TNR since April of 2013, and the experience has literally been transformational! So whether you are out in practice or a student, we highly encourage you to invest in yourself and your future the TNR way!"

"Trying to put this in words is almost impossible. Dr. Kevin has a talent that is unmatched by any other coach out there. He will read you like an open book and will know exactly how to push you to your limit."

"Since becoming involved with The New Renaissance, I have seen great changes in my life, both professionally and personally. My practice has grown 300% and I've found being busier is less stressful and more fun."

"Being part of the New Renaissance is like no other coaching program I have ever experienced – I should know, I've tried a bunch. I have learned authentic communication skills so I am not only a better leader."