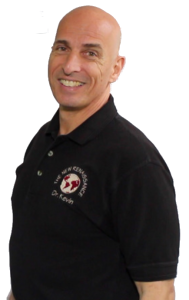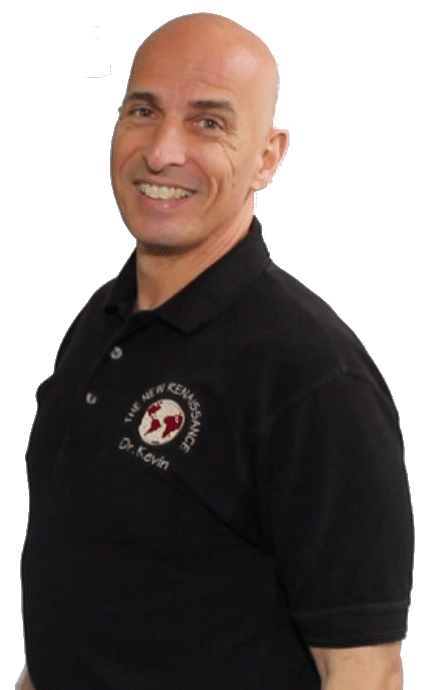 My Intro Seminar Workshops are designed to show DCs how they can create permanent economic advantage in their offices!
The simple premise is this: each new patient that walks thru your door is worth 3,5,10x the income of that same patient walking into the office of the DC down the street…without becoming a salesman, inside or outside of insurance.
The Intro Seminar Workshops:
Intimate
Hands-on experience
3 hours
Shows you the 3,5,10x difference based on your office stats and metrics
Your CA and spouse are encouraged to attend and are welcomed!
You get to participate, ask questions, and watch your office morph during the presentation.
Usually there is a current member present who will give you the 'real scoop' with their experiences- which is why these workshops are LIVE!
It also gives you a taste test of Dr. Kevin's once-in-a-lifetime, genuine style of increasing your confidence and your belief in yourself.
Your inner success talents must be activated and unleashed to get out of your current circumstances.
Most coaches only concentrate on external factors like new patients, insurance billing, closing patients, and sales and marketing, which are important. But, they are not the only answer.
Every professional athlete has external talents like size, strength, quickness, etc.; but what really sets athletes apart is the same thing that sets DCs apart…inner talents!
If you really want to perform at your highest-level, you will need a coach in your corner that can align your inner greatness with your motivation to be ultra-successful and hold you accountable.
It's all about the fit.
Here's a sneak peek of what a DC who joined last year has accomplished:
He attended his first seminar in 2017 and at the time he was making $8,000 a month. Now, a year later, he averages $24,000 a month.
As a result of sitting at an Intro Seminar Workshop and making the decision to receive guidance from someone he could trust, he is on pace to earn $300,000+ this year,  from never earning $100,000 yearly in his first 8 years of practice. 
I don't attempt to convince or prove to you how to practice,  what technique to use, or what philosophy you should have.
That's your choice. 
In this workshop I will show you:
How to be ultra-successful with what you have right now
 It's all about you and your solutions
Think about it this way: watching a concert online is a world apart from actually being there and experiencing it!
That's why this is a LIVE, interactive experience, right in your own city!
My coaching does not appeal to all DCs. If your goal is to be a face-in-the-crowd DC or you think you don't deserve to have a rock star's income, you don't need my services to do that…you can handle that all by yourself.
Before I can help you achieve what you want in practice, I have to understand you.
That's why the interactive workshop experience. I need to get to know every attendee personally.
I want to hear your story, get to know you, and then, if the fit is right, I will share an individualized, custom solution to your problems.
If you would like to learn more about us, feel free to explore our webpage! 
If you would like to attend an upcoming Intro Seminar Workshop call us at 800-525-3879 for more details!