Why TNR Seems Like A Premium Program, But Is It?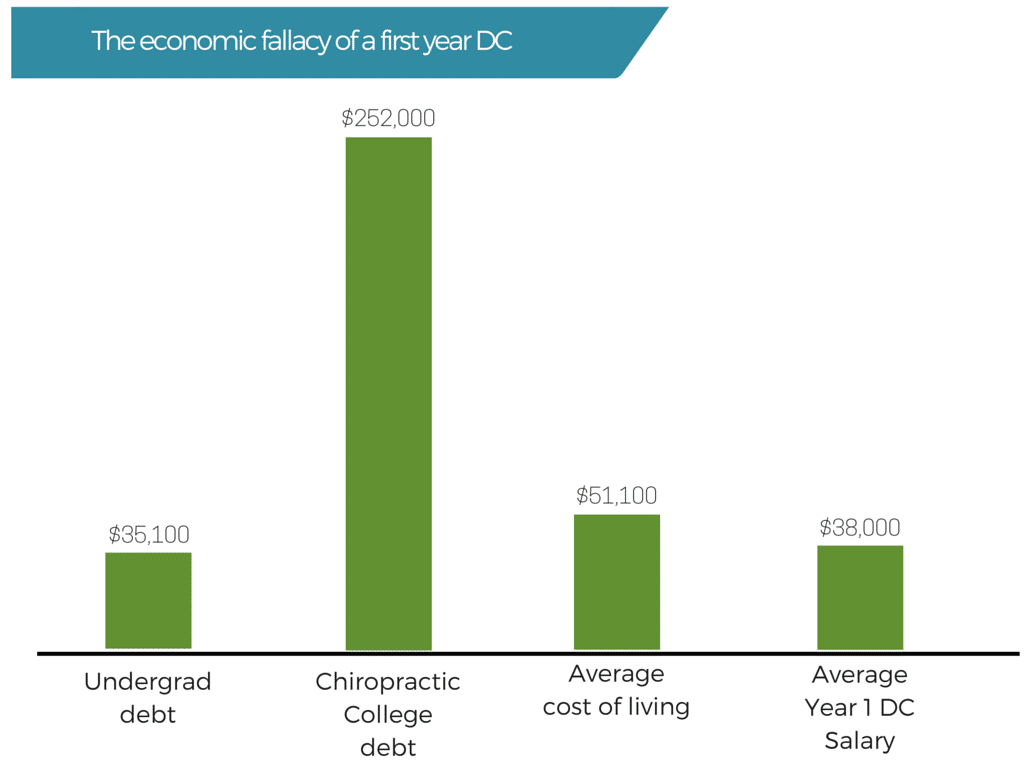 From where many of our DC members start, the cost of joining seems prohibitive at the beginning.  It's not designed to appeal to just any DC. For years now, we've attracted bold and adventurous DCs who usher in a new dimension of economics, service, extreme profitability and fun into their lives. They are willing and able to embrace an opportunity, rather than continue doing what clearly isn't working.  When you look at it as a cost, it seems expensive, especially if you're barely making ends meet. But when you realize it's an investment in your success as well as the start of earning the income you deserve, you'll learn that it's the best investment you will ever make.  A first year DC famously quipped "This is so counterintuitive, I have to go into more debt to get out of debt".  Precisely.
TNR is decidedly upfront, personal, and experiential.  Many have tried the impersonal, cookie cutter, cut and paste online coaching and have experienced first hand its fatal flaws and shortcomings.  One thing you know for sure; you have individualized concerns and only individualized solutions will get you to where you want to be.  You learn by actually doing the things you want to do. You will learn how to relate, communicate, inspire, and create boundaries with your patients so they don't walk all over you, they will comply with your recommendations, and they will refer, refer, refer. You get guidance, accountability, and someone in your corner that is just a phone call or email away.
One of the vital parts of TNR offices is having a complete system of patient education. Your patients will understand Chiropractic, and that results in them sticking around and referring in others just like themselves. The community of TNR is second to none: DCs of like-mind who love being DCs and don't apologize for their ambition. You will feel supported and a spirit of cooperation among members. Everyone celebrates the breakthroughs and successes of other members. You come off your island of isolation and let go of the stubborn resistance that tells you that you need to reinvent the wheel or someday you're going to figure it out on your own.  You will be welcomed and accepted for who you are and will have all the support you need to knock it out of the park.
We expect new members to experience a 3, 5, or 10 fold increase in their income after joining. A DC in GA sent me their CPA statement - the year before joining, he made $44,000. After one year in TNR, he's at $115,000 and looking to double it this year. This is not an exception…it's the rule.
If you are genuinely interested in searching for the 'fool's gold' that is so prevalent in the Chiropractic world today, TNR would not be a great fit for you.
If, however, you want to bring out the best in you, including earning 3,5,10x more income, you will need a Mr. Miyagi to help you do it…everything else pales in comparison.
Simply stated, it takes an investment to reap the reward. DCs leave millions upon millions of dollars in unclaimed income because they are doing what everyone else is doing - becoming salesmen of everything that insurance will pay for. Our members focus on doing what they do best and love to do: being a Chiropractor of distinction.
The truly unique thing about TNR is that not only are your economics changed forever, so are your relationships with your spouse and kids, and your vacations and hobbies all reach new heights, as well. It's not only financial success our members enjoy, we also carry a huge humanitarian spirit by helping kids on a Native American reservation in Montana. We help children get their health and dignity back through Chiropractic with our Love Has No Color world project.
If you have been looking for 'just the right' group to bring out your best, look no further.  Get ready to embark on the adventure of your life. Welcome to TNR!