What Makes The New Renaissance Different?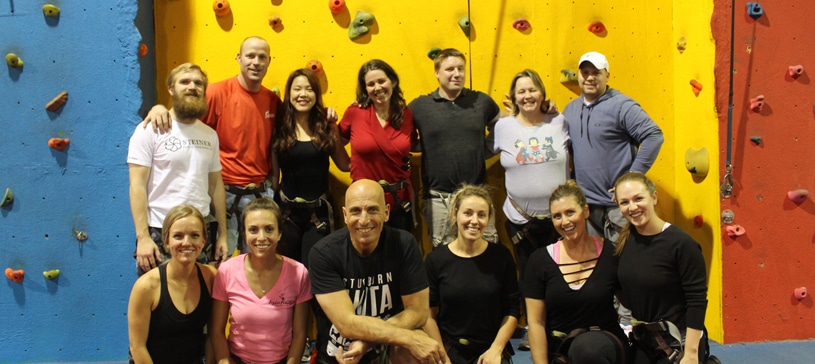 Dr. Kevin will be your lifeline and can align your inner greatness with your motivation to become ultra-successful. He's not just a coach.
Being a part of The New Renaissance is similar to attending private school. You get one-on-one customized attention. This is not a cookie cutter or one size fits all program. You'll receive help when you need it and the focus is always on our small group of exceptional DCs. By keeping the program small this allows for him to have more emphasis on you to help with developing your communication skills to speak the language of the patient and create relationships of trust with them. Thus allowing you to do what you do best…be the doctor!
You will find accountability, adventure, community, and a support structure that makes success inevitable.
When it comes to being ultra-successful, the most important questions are:
Why do you want to be successful?
What motivates you?
These are the only questions that matter when it comes to being successful. Without a clear vision and your inner talents aligned your practice will suffer. Your "why" is the source of your greatness! Dr. Kevin will show you how to drop the external factors like sales & marketing, insurance billing, and EHR to name a few. He'll show you that working on the internal factors are what needs to be focused on. You'll gain confidence back, expose your visible and invisible road blocks, and get your practice back to where you want it to be.
Are you ready to start making massive changes in your practice so you can help more people? Let's talk. Schedule your free 30 minute consultation with Dr. Kevin below.