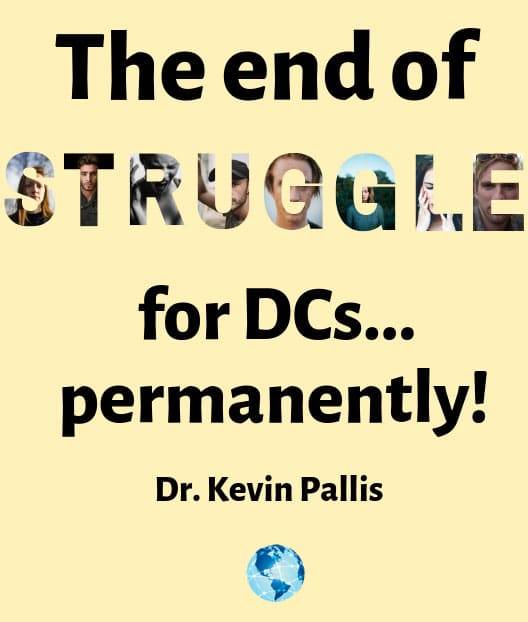 IT'S TIME TO END THE STRUGGLE!
Download Our Newest eBook
Below is a testimonial from Dr. Lizzie
"I never thought of having my own practice, it wasn't that I didn't want to have my own practice, I just didn't think I could do it. But bit by bit he [Dr. Kevin] started to show me that I could do it and that this was what I was meant to do."
The New Renaissance strongly believes in making a difference in the lives of Native American kids living in 3rd world conditions on a reservation in Montana. Our non-profit is called

You can learn more by clicking the link. A portion of everything TNR does goes towards LHNC.