I appeal to and attract DCs who have always suspected they have an untapped potential
within and are willing to accept guidance to reach that potential.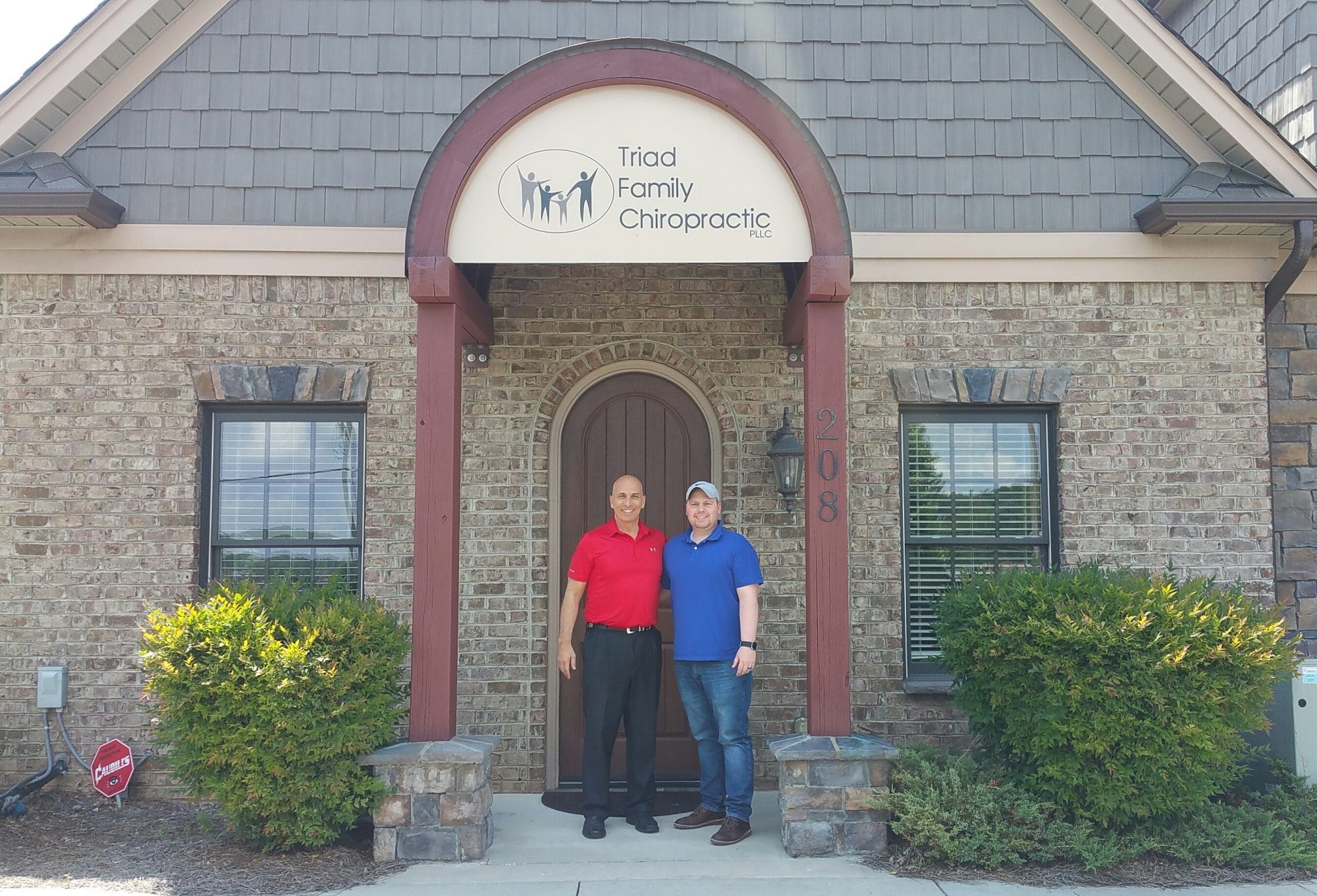 "After working for other chiropractors, I decided to step out and open my own office. I had dreams of a high volume practice and making a good living while doing it.  Fast forward three years and I was still not where I wanted to be.  I was burnt out from working too many hours, and I was seeing low quality patients who would only commit to a few visits and then quit. Things were not going in the right direction.  
Then, I experienced an extreme personal loss. I had one of the worst tragedies that a person can go through. My world was turned upside down and I did not know which way was up.  In the months that followed just getting out of bed was difficult, much less trying run a practice and help others.  Going into work was a huge task and my practice was suffering. Taking care of other people became more and more difficult.  I was in a tough spot and didn't know what to do. There were many times that I would get to the end of the day and say I quit, I don't want to do this anymore.  I had lost a belief in myself and a belief in chiropractic. 
After some soul searching, I decided that was not an option.  I started to look for a way out of my isolation, and for a solution to my problems.  Fortunately, that search led me to Dr. Kevin Pallis and The New Renaissance (TNR).  I hazily remembered hearing him speak a few years earlier about helping doctors thrive and reach the practice of their dreams.  I reached out to him and I am so glad I did.  
When I talked to Dr. Pallis he said something that resonated with me.  He said, "Craig you are sinking in quicksand.  I understand where you are coming from, but you don't need someone to jump in the quicksand with you.  If I jump in with you then we both sink.  You need someone to throw you a rope to help pull you out."  That was a wake-up call. I needed someone to help me get out of the valley I was in. 
After being in TNR for a month I had my best single day in practice and my best month in practice.  I went from wondering if my doors will be open in 6 months to being excited about the possibilities for growth over the next 6 months.  TNR is not for everyone.  It takes commitment.  Dr Kevin talks about our group being like Navy Seals in the training that we do.  The training that we do is hard.  You have to be willing to push through and it challenges you mentally and physically, but it makes us better fathers, mothers, husbands, wives, and chiropractors.
If you and your practice are exactly where you want it to be, that is great.  I applaud you.  However, if you feel like something is missing or if you want more out of life,  I invite you to meet Dr. Pallis!"
-Dr. Craig Hensley, TNR Member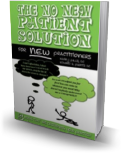 FREE EBOOK! This is what they didn't teach you in school
The New Renaissance Gallery