Increasing social cause in your office is not just the right thing to do, it's the smart thing to do!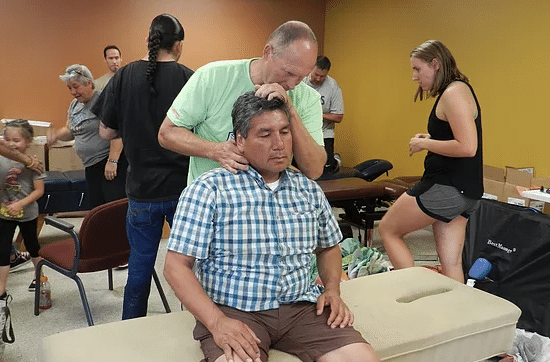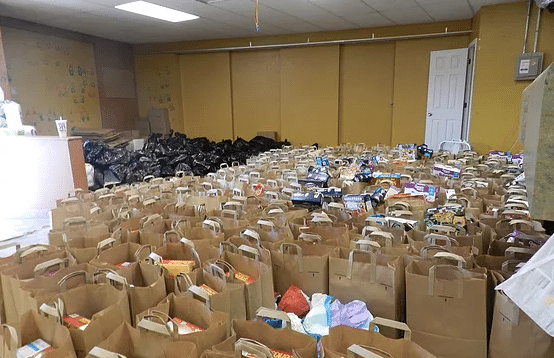 Times have changed in the Chiropractic world.  Millennials and Gen X practice members will participate in an office if it is one that is aligned with a social cause.  Without it, they will come in for a few, forced adjustments...but with it, they will participate long-term with their kids.
Since 2005 TNR has been helping kids on a Native American reservation in Poplar, MT with a movement called Love Has No Color.  LHNC helps these kids' reclaim their hope, health, and dignity. Through this process, LHNC helps to ensure a brighter future for the kids.
  TNR DCs raise funds, gifts, food, put on a kids carnival/fun day, adjust thousands of kids and a whole lot more.  We have mission trips to the reservation multiple times per year for our members, friends, practice members, staff, etc.
So many DCs are shocked to discover how practice members rally around social causes that really help people.  Too many DCs fail to understand the direct link between social cause and massive growth.  The more social cause, the more trust generated between the doctor and their practice members.  Without trust established, patients will foist their old-fashioned idea of Chiropractic on you which is adult only, few visits of insurance regulated care.  This bond of trust is the new currency of sustained growth, a hidden competitive advantage over other offices that stubbornly refuse to upgrade their offices to include a social cause.
The really cool thing about TNR is that all members are involved with LHNC.  There are levels of participation that suit all offices.  Some offices are doing things for LHNC year round and others prefer to do things annually or bi-annually.  They all report record numbers of new patients, patient visits and income during these times.  When you include a social cause in your office, practice members want you to be successful.  Here at TNR, we stand for 3 things; humanitarian to the core, clinical results that are unparalleled, and 3,5,10 fold the economics of other DCs.    
Follow this link for more information about LHNC :