Increasing social cause in your office is not just the right thing to do, it's the smart thing to do!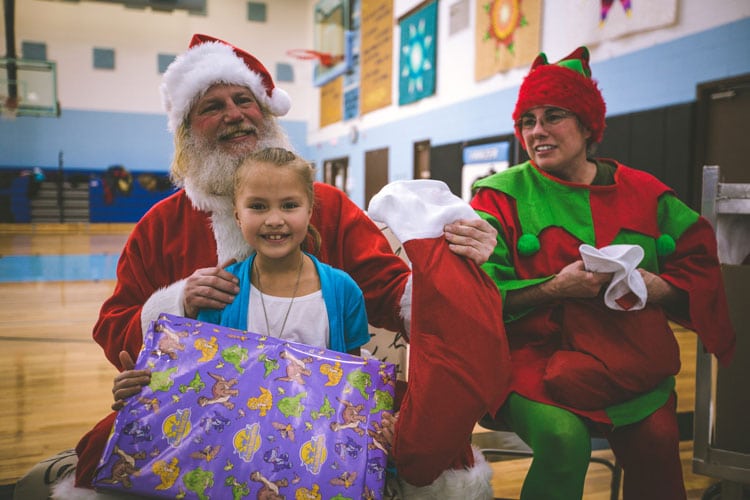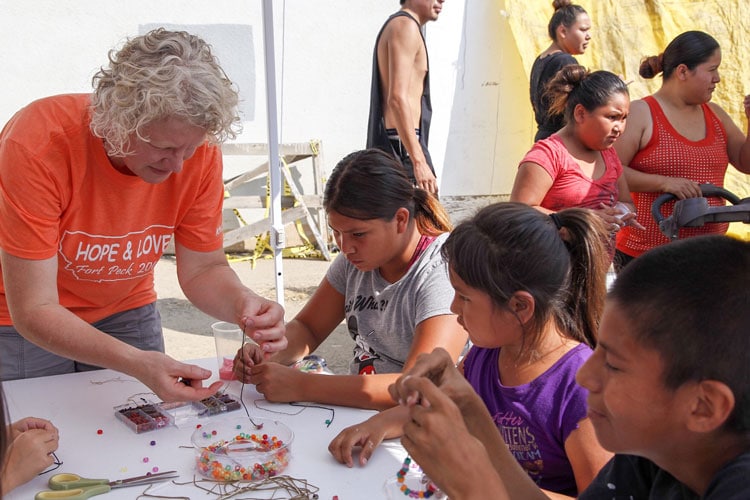 Times have changed in the chiropractic world. Millennial and Gen X patients want to participate in offices that are aligned with a social cause. Without a cause that you support, patients will come in for a few visits but they're more likely to stay knowing you focus on more than just income. Patients want to see that you're passionate about giving back. 
For 14 years The New Renaissance has been helping children on The Fort Peck Reservation in Poplar, MT through a movement called Love Has No Color. LHNC helps restore hope, health, and dignity to the children who live there. We create a brighter future for them by raising funds for: food, school supplies, Kids Fun Days, Christmas on The Reservation, and much more. Our TNR Chiropractors (and friends, family, practice members, etc) join us on our multiple trips to the Reservation to do adjustments on thousands of children.
Many DCs are shocked to discover how practice members rally around social causes that really help people. That's one of the great aspects of being a "TNR DC". You'll immediately become a part of LHNC. You can participate at different levels. Some offices fundraise year round and others prefer annually or bi-annually. One thing they have in common is that they have all reported record numbers of new patients, patient visits, and income during these times. At The New Renaissance we stand for three things: humanitarian to the core, amazing clinical results, and 3, 5, 10 fold in your income.
You don't have to be a TNR member to get involved. Check out LHNC by clicking on the link below. It's always a good time to make a difference in a child's life.