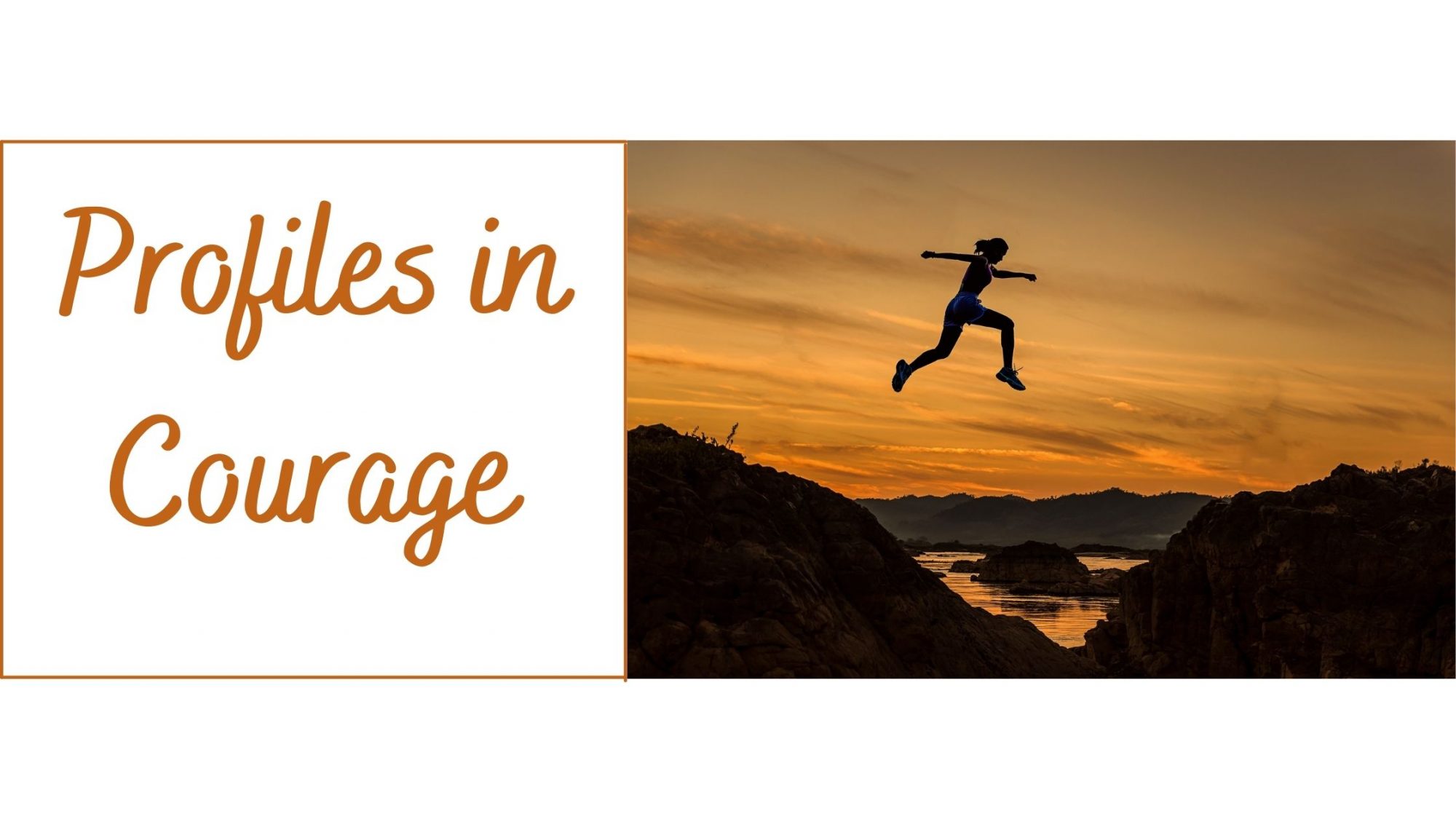 The time has come amidst the politically driven mass hysteria to share stories of incredible courage demonstrated by great and yet to be great DCs/NDs with others.  All too often, we are mired in our fears, doubts, problems, and no matter how many times we are reminded, we forget or deny that we are all connected.  Sure, our current difficulties may appear to be separate; they are merely different chapters from the shared book of humanity.
Is this your story?
"I want to thank you for helping me find the courage to stop being a CA and a wanna be DC and live my dream. My husband was furious with me when I started coaching for putting my dream ahead of the kids and him. He called me selfish. You showed me I'm not selfish and that I'm a great role model for my daughter and son. Being an unhappy mother is not something I wish to pass on to my kids. It's no coincidence that my anxiety, insomnia,  psoriasis, and migraines have all cleared up as I am now living my dream. I have more excitement than I did on the first day of Chiropractic College. Thank you for getting my life back!"
 This was a female Chiropractor who had all the tools of greatness but was chained to the expectations of society. The demands of society took precedence over her own dreams. She is not alone. This greatness has a tendency to go underground, remain dormant, and with time, evaporate. She is a mother and wife. Her dream of having a successful Chiropractic office and helping people was put on the back burner, even though it was there before her marriage and children.
She lied to herself and said she would get back to being a real Chiropractor when the kids grew up.
Instead of being a Chiropractor, she was relegated to being an administrator. She also did some vacation coverage and maternity coverage for area Chiropractors. Her husband had no idea how important it was for her to help people with Chiropractic. He thought of Chiropractic as just another job: an occupation or way to make a meager (his words) income to supplement the family income.
How many times do we put other things before our dreams? Sometimes we become involved in little things that don't matter and use up all of our spirits. We all have a story to tell. It's what's underneath the life that you are living presently. Of note, her husband thought she was perfectly content and happy despite obvious signs to the contrary.
Upon meeting me for the first time at her Head-to-Head (a full day on one-on-one training where we get to know each other and I get to hear your story), she said, "I felt compelled to tell you my story and how I wanted to be living my dream, despite the feeling that I was in too deep and there was no way out without turning my back on my family and marriage."
She opened her own practice and each month she has been steadily increasing the patient visits and income and reaching the goals that she has set. Her husband has begun to view her dream and her new practice differently, too.
It's easy to do what's expected of you and to put other things first. It takes thermal levels of courage to live your dreams and your life on your terms. If more people followed their dreams and didn't succumb to the demands of society, the world would be a much better place.
Click on the link at the top of the page to set up a consultation with me. I would love to hear your story and help you find your courage to live your dream!