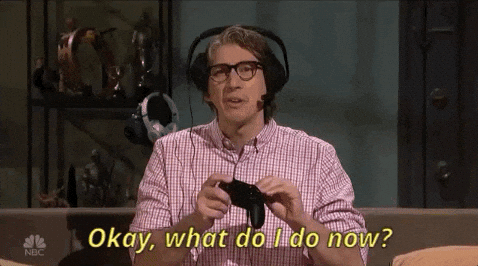 Today, most graduates don't own and operate their own practices. They end up slaving away as a low paid associate. Sometimes they get roped into working for a doctor who says they're going to be a mentor and sell them the practice when they retire. Being an associate or buying someone else's practice is a great way to ignore the elephant in the room…you are not prepared to do your own thing.
With better preparation, the results for your life and career will be a lot better. This is how TNR is like a private school. In public schools, there are about 25-30 kids per teacher, whereas in a private school it's half that. More attention and time is afforded to the kids. TNR realizes this and without the higher level of preparation, your talents and income will suffer the consequences and it won't get better with time.
We know this but the more important thing is…DO YOU?
Today, an individualized solution to your problems is the only way you will get ahead permanently. Cookie cutter, one-size-fits-all online solutions will not get the job done. You have to be willing to invest in yourself to have the practice of your dreams.
TNR coaching is for the few, not the many. If you just see Chiropractic as a job and don't care about helping people, TNR isn't a good match. But, if you're serious about helping people that other DCs can't and earning a great income, click here or call me. You will know almost instantly if the fit is right. Get your passion and sense of adventure back. You'll learn how to grow your practice and not feel overwhelmed or stuck like a lot of DCs do. It's your choice!
Don't forget to listen to our weekly podcast! Find us on Spotify and Anchor (anchor.fm/thenewrenaissance).