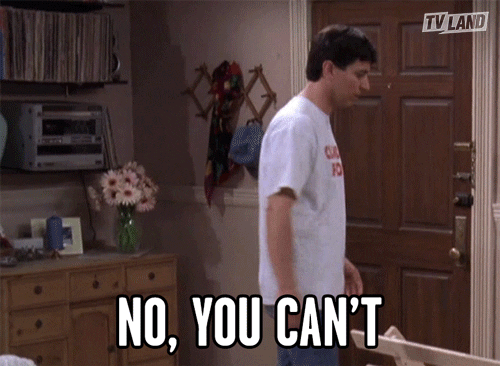 Have you ever been told you can't do something? Was it from a parent, a friend, or even a professor at Chiro College? Instead of not listening to them you accepted it as your fate. It seems that we are constantly being discouraged instead of encouraged towards what we are truly capable of.
Often times this low-level thinking turns into a lifestyle. "I'm not good enough to date this person." "Insurance companies have it out for me!" "Other DCs can make hundreds of thousands of dollars but that life isn't for me." Practice members will give you every excuse in the book to your recommendations. Invisibly, this colors your whole life and practice.
TNR DCs are a community of DCs who have been previously told what they can and can't do. After joining the program their spouses, family, and friends are amazed at the transformation. Many DCs get hung up on the how are you going to do it instead of understanding they can do anything, with some help.
Is this the day you stop letting others tell you what you're capable of and start living the life of your true potential? You won't hear me tell you no!
The 30 days of FREE coaching is starting to wrap up. We've helped so many DCs, NDs, entrepreneurs, and more. It's your time! Click here to schedule a FREE consultation.