How to be a leader during a crisis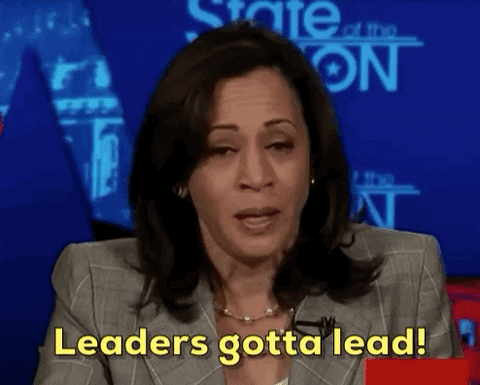 A  key factor is staying in your lane and resisting the urge to comment on policies, opinions, made up laws, and actions of people who don't know about health but know a lot about disease and fear. Other key factors are the ability to adapt, to continue to serve people, to grow, and to not get caught up in all the fear based mass hysteria.
As a Chiropractor, you have to ask yourself if you are willing to sacrifice your growth, everything you've worked for, and your gift to all members of your community to participate in a charade?
All other participants in this mass hysteria can't do what you can do as a Chiropractor and yet you want to join them?
The less committed you are about helping people, the easier you will be distracted from your purpose and join others in declaring their helplessness.
Some Chiropractors are even okay with voluntarily closing their offices to protect themselves and, supposedly, others.
As I have famously declared: don't act like a lay person, you are a Doctor of Chiropractic.
You can do more for your practice members by being a leader rather than grumbling about obstacles you must overcome to serve people. As Chiropractors we have always had serious obstacles to overcome.
This is true especially now!
Sometimes we take our freedom and all the rights and privileges of being a Chiropractor for granted. Much like in marriage or with parenting, we lose that drive or mojo and we get casual with the ones and things we love.
If you are lost in this crisis and want direction and help immediately, click on the link below to set up a consultation. Allow me to show you how to be a leader during a crisis.