Love Has No Color is asking for your help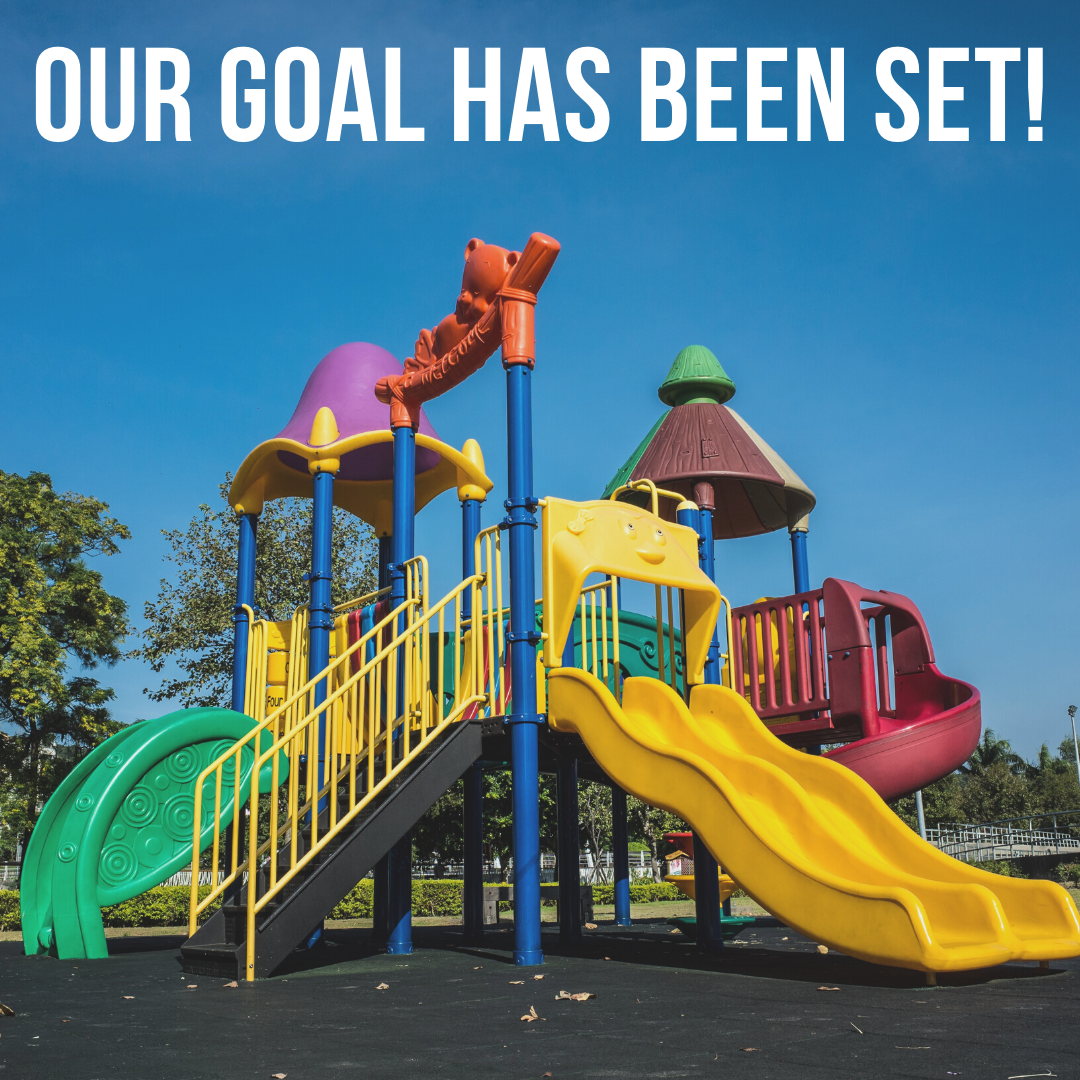 When uncontrollable external events change your predictable and comfortable lives, the average DC, or anyone for that matter, runs for cover. They act like a lay person and do what they're told. Even if they have 9 years of college education that flies in the face of mass hysteria.
What you do in difficult times defines who you are.
Today's topic is one that is near and dear to me and a lot of our viewers. It's our Love Has No Color project that helps restore hope, health, and dignity back to the Native American children of Fort Peck Reservation in Montana. These kids are living in third world conditions, right here in the US.
A lot of people don't have any idea of what life on a Reservation entails. The crime, drugs, gangs, violence, poverty, homelessness, and the list goes on and on. LHNC doesn't sit and watch the grass grow, we cut it. Talking about the problem will never be the solution. Each winter we deliver gifts to every child on the Reservation and in the summer, we have two Fun Days. These include all you can eat BBQ, Chiropractic and Naturopathic treatments for kids and adults, taking care of inmates, helping an orphanage, building outdoor sports equipment, refurbishing a movie theater.. just to name a few of our projects.
We are on our 16th year of helping these children and we need your help! This year our annual Fun Day/Boot camp is August 6-8th and we are raising funds to refurbish two parks on the Reservation. We need swing sets, jungle gyms, BBQ pits, picnic tables, volleyball courts, and etc. We are also purchasing high quality, non-perishable food for 150 at risk families.
If you think it's tough where you are, try living in third country squalor. Schools, of course, have closed and an already very limited social calendar on the Reservation has been obliterated. Most families don't have back yards to socialize in. As if it's not isolated enough on the Reservation, it's now like a prison without bars. These parks will be a shining example of assisting kids and adults alike to start socializing and communing once again!
These parks will be maintained by high school student council students so they stay nice year round.
This project not only helps the kids, it unites us as a profession regardless of your philosophy, technique, or size of your practice. Our coaching members report record months and personal bests when they are fundraising. It seems everyone loves helping these kids get a head start on life. Their practice members are a huge part of our success each year.
I'm asking for your help right now. You don't have to be a TNR member, everyone is welcome to participate.
We are all one people, now is the time to help out these kids. Click here to visit our GoFundMe fundraising page.