TNR Happenings May 20, 2019

Miyagi say thank you!
Highlights from the Miyagi Seminar: The sacred ancient Mayan ruins, the sacred sweat ceremony, the sacred fire keepers, the workbook, the tonal, the communion, understanding the true meaning of colonization, the Big Vision Writing, the food and hospitality, having Mila with us, building up a community of once-in-a-lifetime DCs and creating a unity among so many DCs hailing from many different places and circumstances. Each time you come back to it, you will hear different notes to the same song because you are not in the same place anymore. The heart of TNR is not found in the words, the events, the teachings: it's what you find between them. It's the space between the words, the space between the notes in music, the meaning behind the words and notes. True unity without conformity is not usually found in this world. Welcome to the underground known as TNR.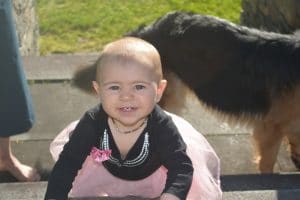 Dr. Aaron and his Big Vision Writing
Dr. Aaron had his Big Vision Beyond Branding Head-to-Head on Friday and he brought his Big Vision poster to the Miyagi Seminar. Everyone in attendance got to see it!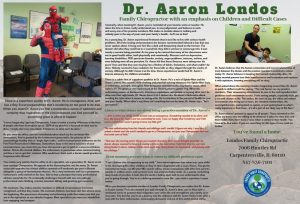 Practice tip of the week
One of the most hidden gems of a TNR office is the Health Awareness Seminar (HAS). It is also one of the most difficult to implement. I have talked about this before, but here it is again because of its obvious and not so obvious significance. It's actually the flagship of your office, regardless of your beliefs. Any resistance, lack of referrals, or lack of value in Chiropractic on your practice member's behalf is because of your insistence of adjusting practice members and thinking they are going to get it by osmosis. Removing symptoms is not health. They don't and they won't get it by adjustments; we have to have an entire system of patient education in place. If your people are not paying inside or outside of insurance, not going on to wellness, referring in their kids, etc., it's not their fault. You can't complain if you don't train your people.
From the mind of Miyagi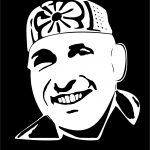 Lots of DCs, NDs, and others accept what society dictates their value to be. In TNR we establish our value outside of societal norms. It's easy to cave and go along with society about their undersized appreciation of our worth. A recent assembly speaker at Life University urged soon to be graduates not to earn north of $90,000 a year because he said it would negatively impact their happiness. He also said the best place for them is as an associate. The pull towards mediocrity is strong enough without poisoning the minds of DC2Bs. TNR is an underground or safe haven away from all the visible and invisible obstacles to your success in practice. It's based on a big vision, not dumbing down, playing small, or being subservient, like with colonization.
These successes in practice are not just financial. The business model places profit over people. TNR is a humanitarian-based model that has to be win-win for both the doctor
and the practice member. The exponential increase in income is based on an effect, not a cause of why you do what you do. It's the ability to get results when others can't. It's the ability to not turn your backs on children. It's expanding rather than contracting your scope of practice, not to BSOs, but to every segment of the population: acute cases, chronic cases, difficult cases, wellness, and everything in between. It's the ethical responsibility not to just do what the practice member tells you or wants you to do. It's educating them about their health and the health of their children.
DCME confidential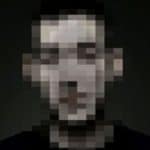 Question 1: I have a brand new practice member with severe mental illness and lots of labels. He has seen lots of doctors, has had lots of medication, and has had shock therapy. I was wondering if I could skip the level 1 recommendation. He really needs level 2. I don't feel right helping a mentally ill practice member with a crick in their back with a level 1 recommendation.
Answer: BRAVO! So many practice members either don't see the need or don't believe you can help them with heavy duty care. Helping a difficult case with back pain is like helping a criminal run faster, commit more crimes, etc. The limited (colonized) way of thinking prevents many kids with behavioral and mental challenges of ever sharing their gifts with the world.
DCME July 20
This is the last event before Boot Camp. Put this on your schedule now: no reason for not attending is accepted. I had a TNR member half-jokingly ask if we would evaluate a DCME live or virtual. I would love to have a live DCME from your office fly out to Boston for the seminar, but a virtual one would also be good. Just a thought but why not? The entire profession denies there is a batting average when it comes to clinical results produced by DCs with pure Chiropractic, no bright shiny objects, difficult cases, and wellness care. The limitations to care are in your mind only.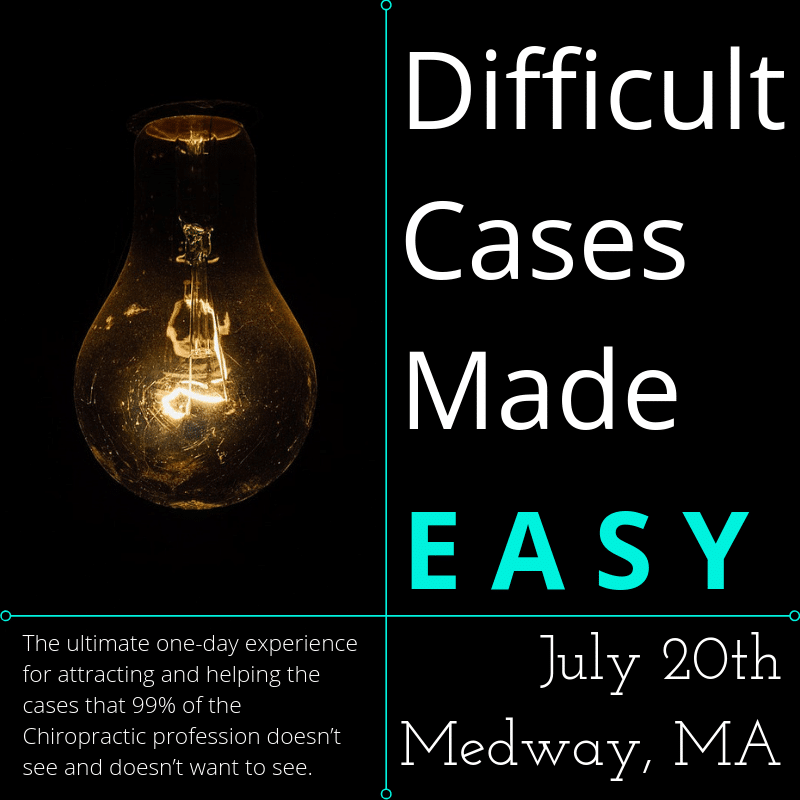 Fundraising for Boot Camp
Boot Camp is August 8th to the 10th. It's time to get all fundraising efforts underway. Each one reading this has been sent a packet of info in the mail detailing how to donate, fundraise, etc. Every dollar counts because we want to purchase food for 1,000 families, along with backpacks and educational supplies. Be on the lookout for video updates about fundraising. We have DCs bringing VIP practice members this summer! What a great way of seeing their superhero doctor in action.
If you need a book to read...
This is a book that I recommended at a MasterMind Seminar a few years ago. Check it out: The Music Lesson: A Spiritual Search for Growth Through Music by Victor L. Wooten.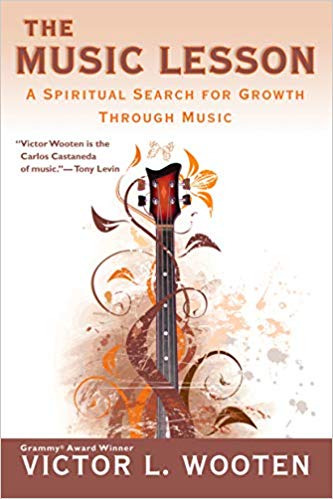 DCME 21-day video program
A question we get often: what limitations are placed on the intellectual understanding of the concepts? The answer: absolutely none. Understanding is very overrated. The DCME
program was designed to work with willingness, not understanding. Just do the homework every day and watch the results happen. After completing the program, the person may have some understanding. The results are not dependant on understanding. Willingness trumps understanding every day. Think of this as if you are entering the unknown. You had never been married, had never had kids, had never started a Chiropractic practice from scratch, etc. But you did it anyway!