A silver lining during adversity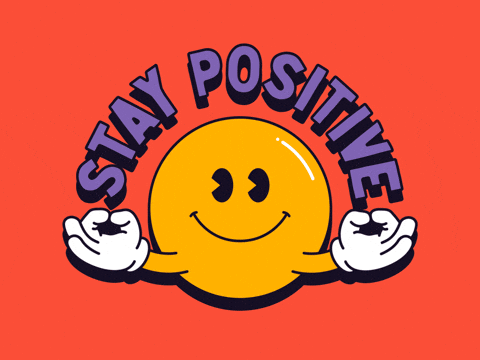 There is a curious phenomenon going on in Chiropractic right now. We have been getting calls and emails from DCs who have had enough with being pushed around. Whenever there is a monumental challenge, it separates DCs by their willingness to be all in. With the current adversity that is upon us, it has exposed DCs as having practices that weren't strong or were just coasting.
Will one challenge take your office to the brink of extinction? Not on my watch! TNR has always stood for strength in times of adversity as well as the good times. An educated patient knows the effects of Chiropractic care on overall health. They know it helps with immunity and has a lot more to do with just back and neck pain.
All change is followed by massive growth. If you've had enough of being pushed around or being on a slow decline, it's time we met. The greatest time for opportunity is when the masses don't see it that way.
You have what it takes to have the practice of your dreams and seeing wellness patients, difficult cases, and kids. If you're ready to make that change click here or call the office to get started.