Pack your things, we're going to Montana!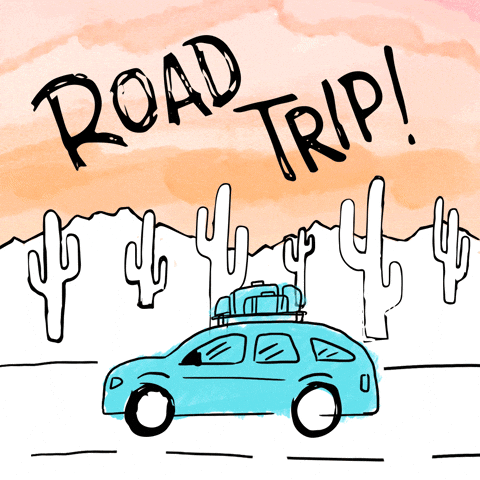 No matter where you practice or what your family life situation is, it's easy to get caught up in a familiar routine. You have your office, staff, patients, and financial pressures weighing on your mind. Do you ever get to take a break? When do you stop worrying about new patients and if they'll come back for another visit? When you're stuck in this routine you lose sight of your passion. Chiropractic becomes just a job and a way to pay your bills.
This loss of love for Chiropractic, for the most part, happens invisibly until your practice doesn't give back to you. You may even start to resent the very people you serve. No matter how you're doing, the feeling is the same. Where did the excitement and adventure go?
By other coaching companies and marketers we have been taught that change must come externally. They tell you to add that new diet or Vitamin Company to your practice and make sure you have a huge online presence. What they don't focus on though, is working on your internal factors. They don't spend the time to help you not only find but KEEP your passion for Chiropractic.
How does TNR help you find and keep your passion for Chiropractic?
A great question! It's understandable that DCs who are unfamiliar with Love Has No Color might be skeptical about how this can help their office. "What does being involved with helping Native American children on a Reservation in Montana have to do with me?" is what we usually hear.
For 15 years and counting, we have been restoring hope, health, and dignity back to the kids of the Fort Peck Reservation in Poplar, Montana. DCs report personal bests, record months of income, new patients, AND (most importantly) their practices start being fun again.
The surprising thing for DCs new to our program is we don't help the kids to help our offices. We help the kids because it's the right thing to do.
The effect of helping people is that we are helped.
You will start to create more meaningful relationships with your patients. The quality of your patients will be higher and they'll love being a part of your office. They'll start to trust you based on who you are and what you stand for. Your patients won't feel like they're being sold to, instead, they'll know they're seeing a humanitarian DC, who doesn't just care about making money.
To be the best version of yourself, you need to constantly reignite your passion. A lot of DCs think they can just keep going through the motions and that'll be enough. It won't.
To keep your passion for serving others alive, we go to The Fort Peck Reservation twice a year. We go in the winter for Christmas on the Res and in the summer for Boot Camp. Right now we're fundraising for Boot Camp which happens in August. We fundraise so we can purchase backpacks, school supplies, and high-quality, non-perishable food to handout. We also use this fundraising to do a big project on the Reservation, this year we'll be building another geodesic solar-powered greenhouse dome. If you're interested in learning more about Love Has No Color click here.
When you're ready to start your journey and keep your passion for Chiropractic alive, The New Renaissance will be here. Click here to schedule a FREE consultation online or give headquarters a call.