The unlikely leader of new patients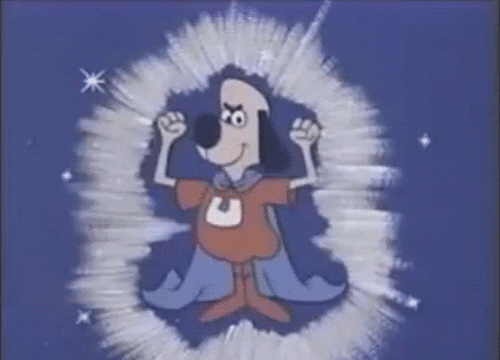 You see all the online ads and testimonials of DCs getting 30, 40, 50 or more new patients per month. But, what are they doing with all of these new patients? If you're keeping them only for a few forced insurance visits, it's so inefficient and wasteful.
Allow me to introduce you to an unlikely master of new patients.
It's a DC that may see 15-18 new patients per month, but they keep their patients. They do this via retention, patient education, referrals, and payment inside or outside of insurance.
You see each one of the new patients in this office is entering a community where they want to stay. It's voluntary. They get what Chiropractic is all about and you want to help them.
They don't have to be sold to, tricked, or bribed into staying for care.
They're just treated right!   
Instead of devoting all the staff resources, paperwork, and administration time to new patient acquisition you'll change your effort into the patients already in the mix.
It's much more fun each day knowing there are people coming in for high quality Chiropractic care!
Sure, all offices need new patients but if retention is the key, really being able to communicate to your people and serving them like you would your mother, the stress of constantly getting huge numbers of new patients disappears for good.
Is it time for your office to stop doing what other offices are doing and get off the new patient merry go round once and for all?
Your life will change in all so many ways!