You're better than you think!!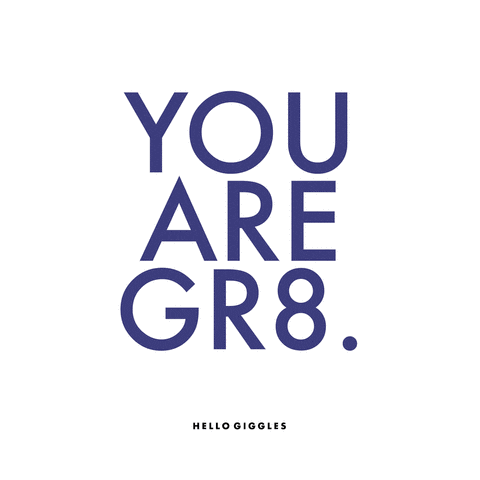 One of the largest and most stubborn obstacles a DC can make is moving away from being a doctor for pain relief only. It is the move that literally liberates a DC, but it is also the scariest one to make.
"Why is something that will help my practice so difficult?"
Whether you've been in your practice for a year or 20, the word is out on about what kind of a DC you are.
Are you a salesman, always selling the latest version of multiple streams of income?
Do you only see adults with certain kinds of aches and pain?
How long do people stay at your office, a handful of visits or for ongoing care?
It's easy and you won't raise any eyebrows limiting your practice to back and neck pain. You also will be lumped into a group with all kinds of other pain relieving people. Most of who are not even doctors!
Your economics will plummet when you are placed in this group, along with your street cred.
With courage, you can change your identity any time you choose to.
As a DC you should be seen as a specialist. Start seeing kids, difficult cases, and wellness care to what you currently provide.
You're not stopping what you're doing currently, you're adding to it.
Of particular note, most of this is non-insurance dependant. It's like killing two birds with one stone.
Gen X and Millennials have some of the most impaired kids on the planet. They are searching for solutions and they don't really care about the initials next to the name.
By limiting your practice to pain relief only, you are not letting some of your best talents shine.
When I first heard of this concept, it was hard for me to swallow. I graduated from school with a white clinic jacket on, a stethoscope, and a doctor's bag.
With the help of my mentor Dr. Joe Flesia I made the upgrade and so can you!
You can still help people with all kinds of aches and pains, but you can also help the next generation regain their health.
Reach out to me and I'll show you what your office would look like doing more than pain relief.